The environment of the house is the luxury of having nature as part of our stay and the distinctive feature that makes Borda de Ritort the only accommodation of this type in the town of Sort.
Outdoor swimming pool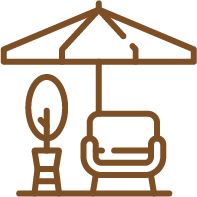 Garden terrace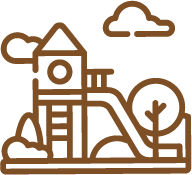 Children's park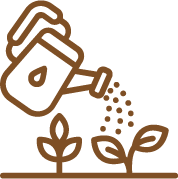 The garden of the house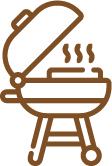 Picnic area and barbecue

Room with gym and sauna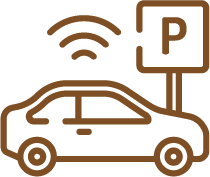 Private parking

Sports field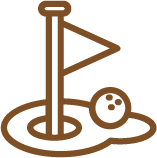 Golf driving range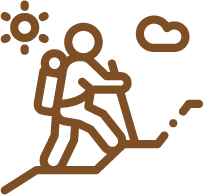 Own base for adventure activities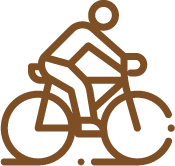 Bicycle rental
Horse riding for the whole family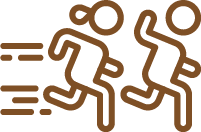 Running circuit
Farm

And the endearing dogs of the house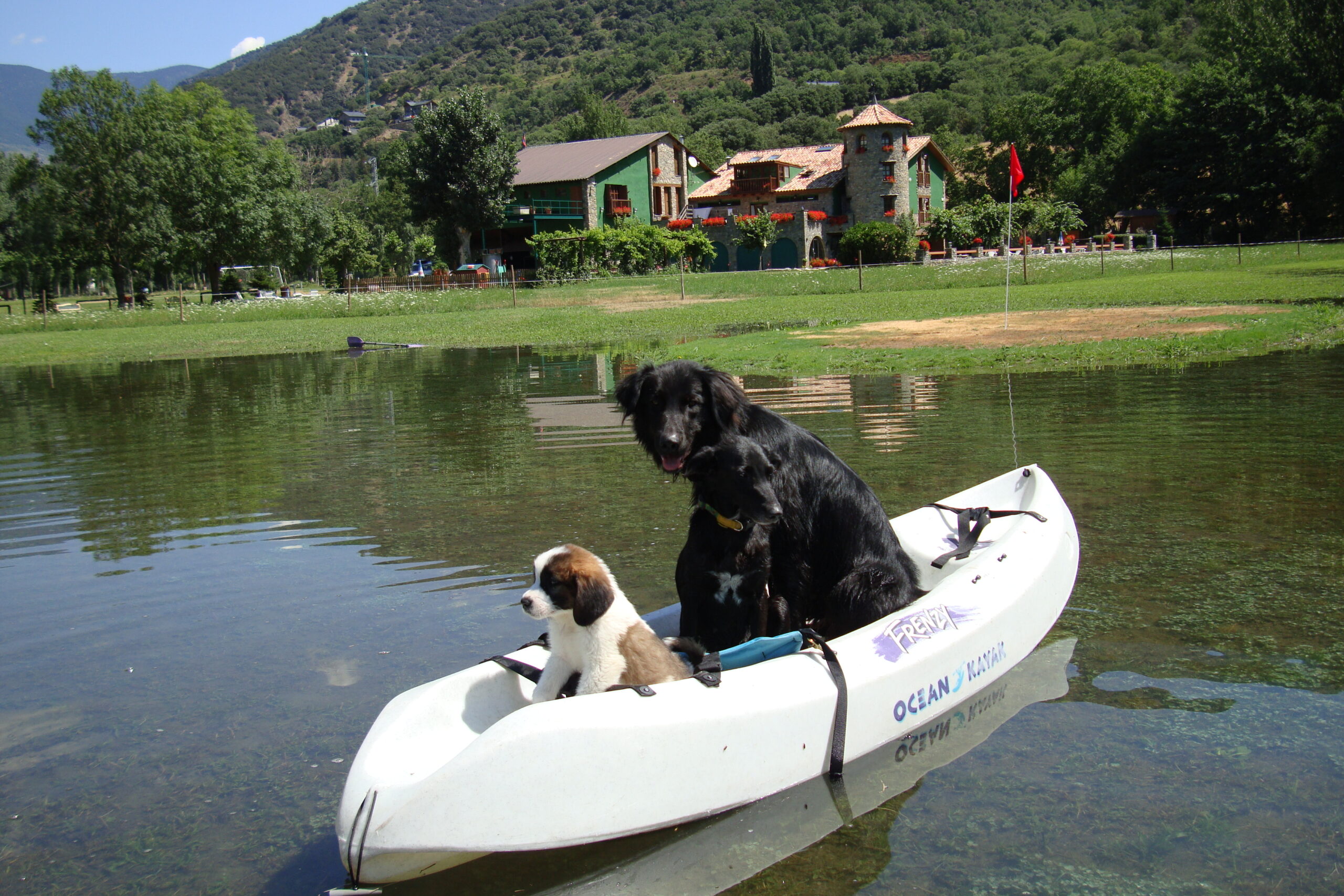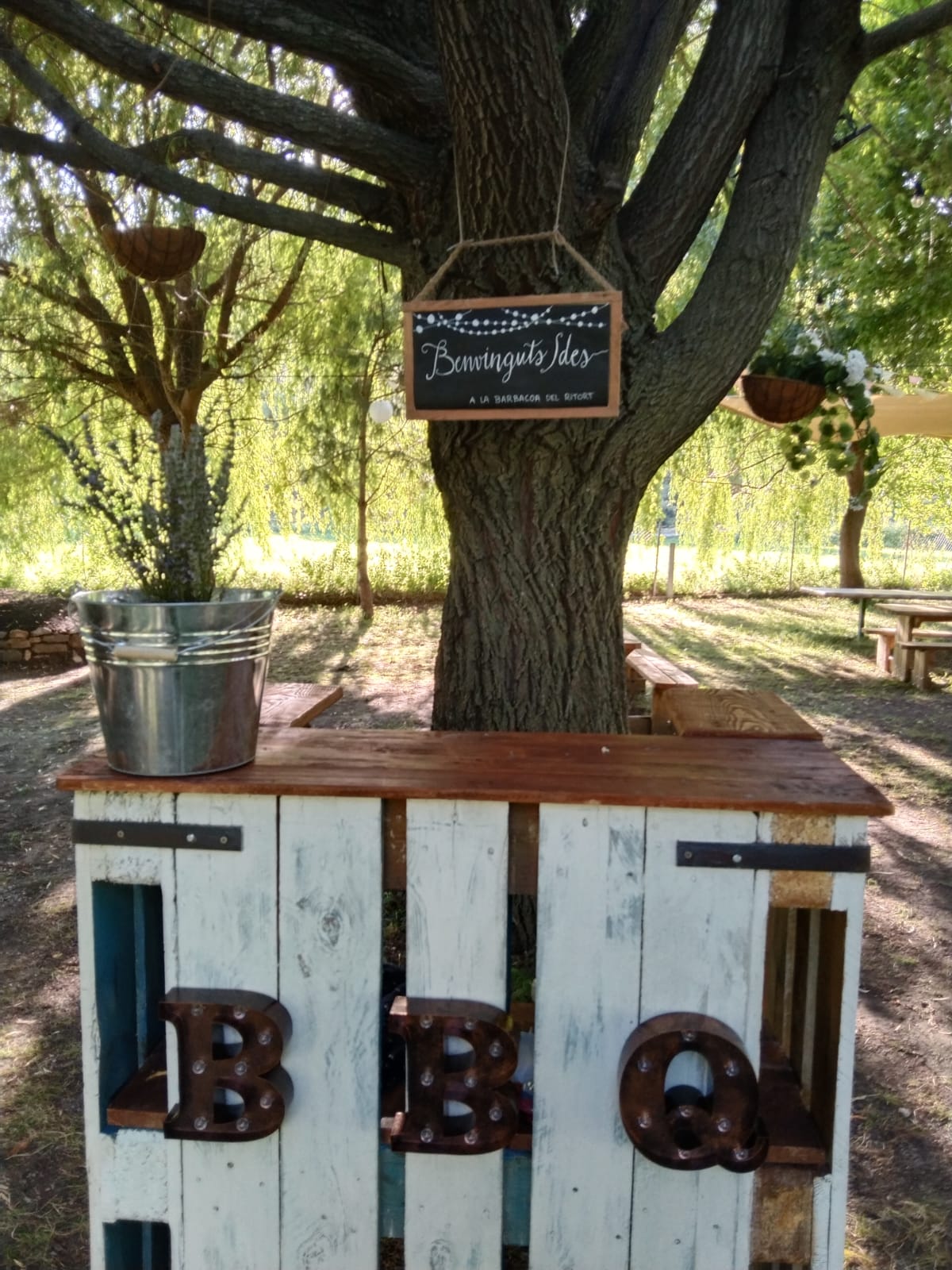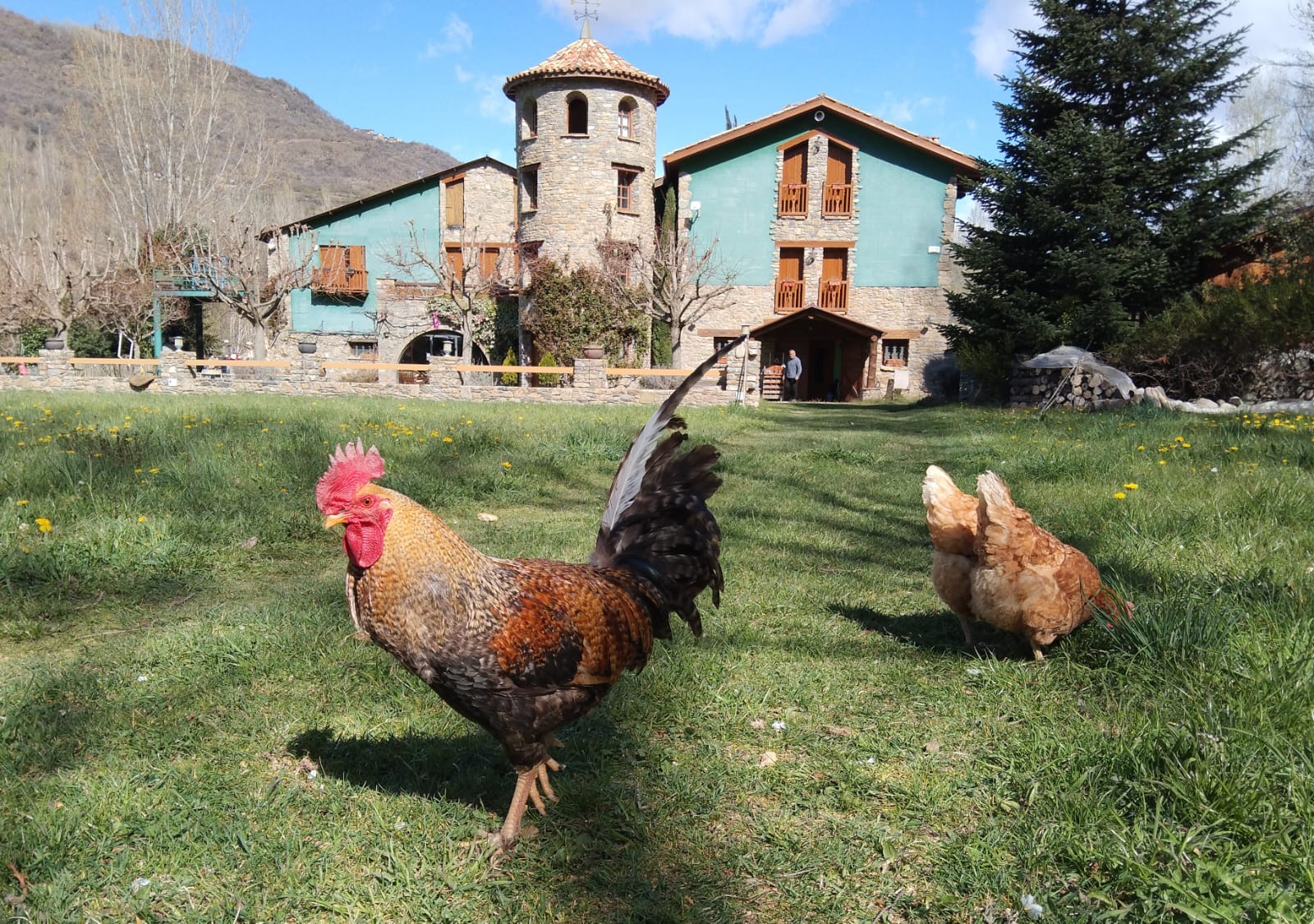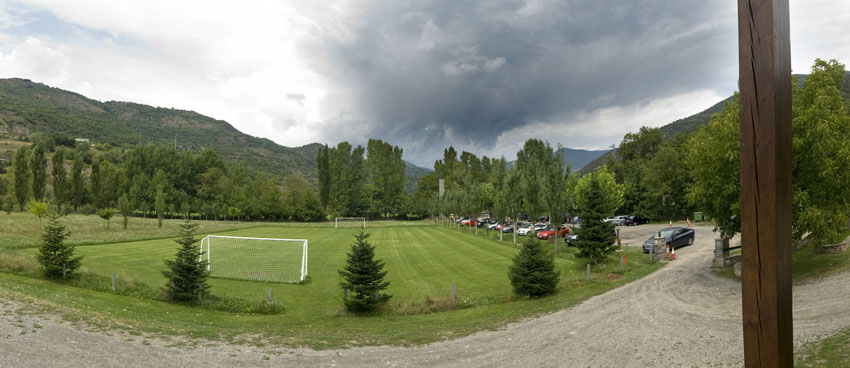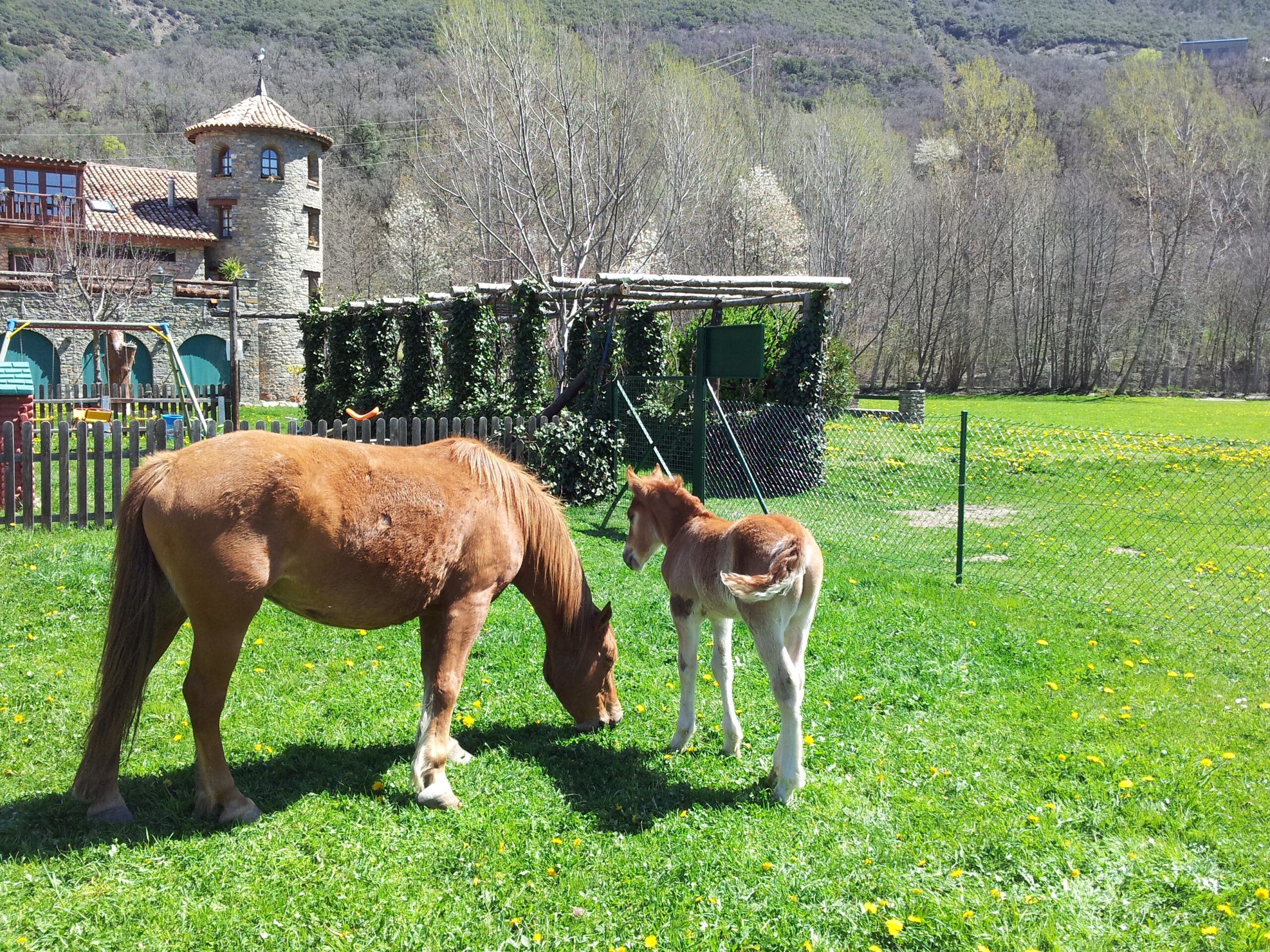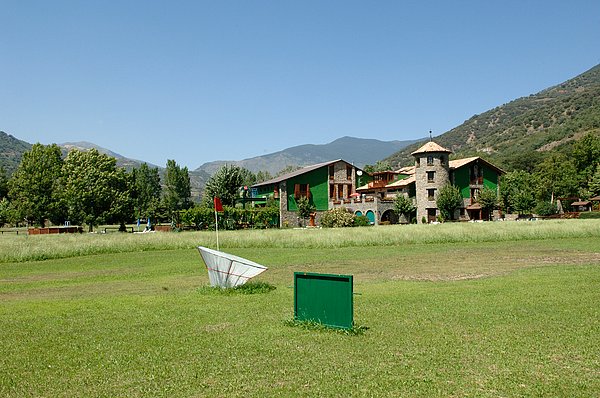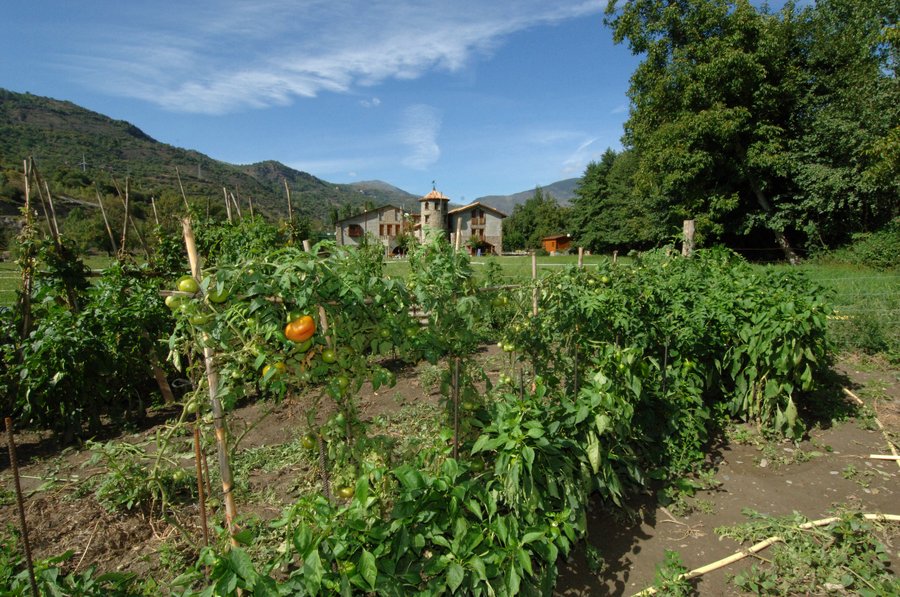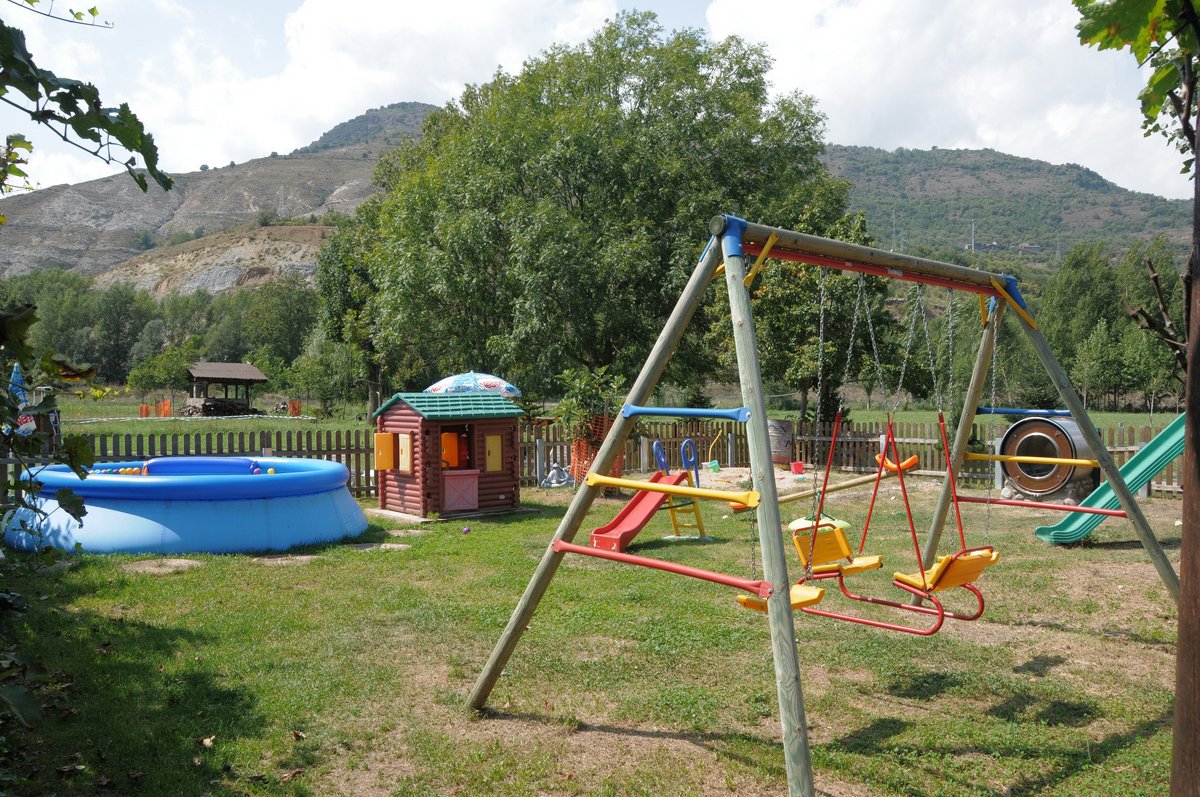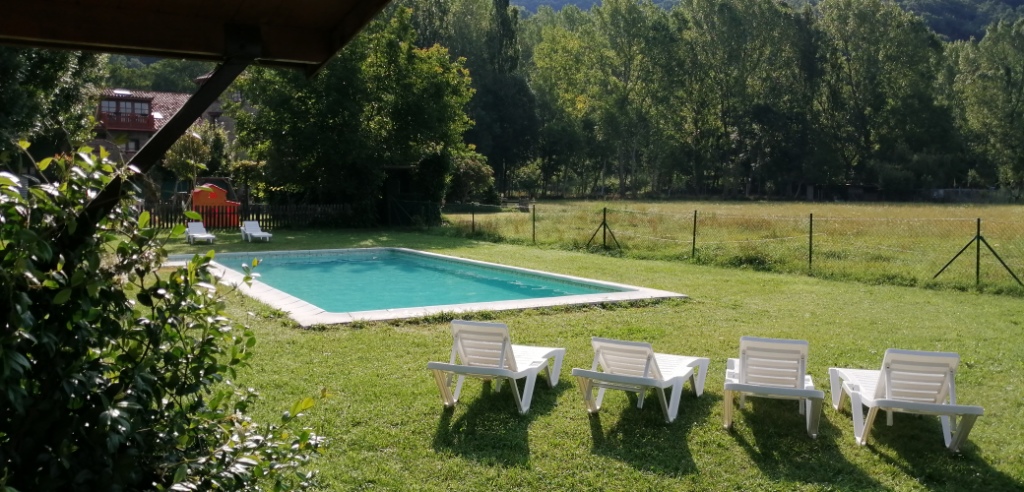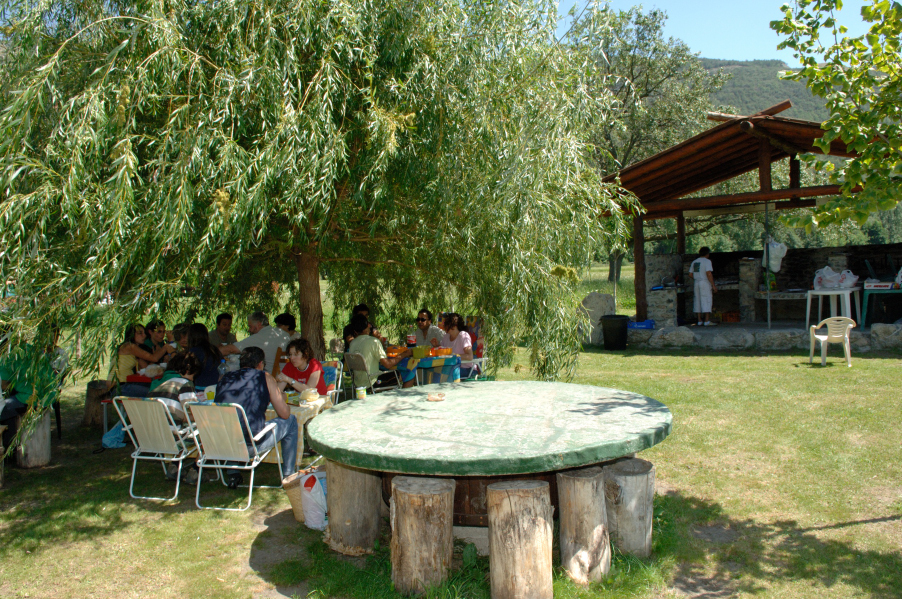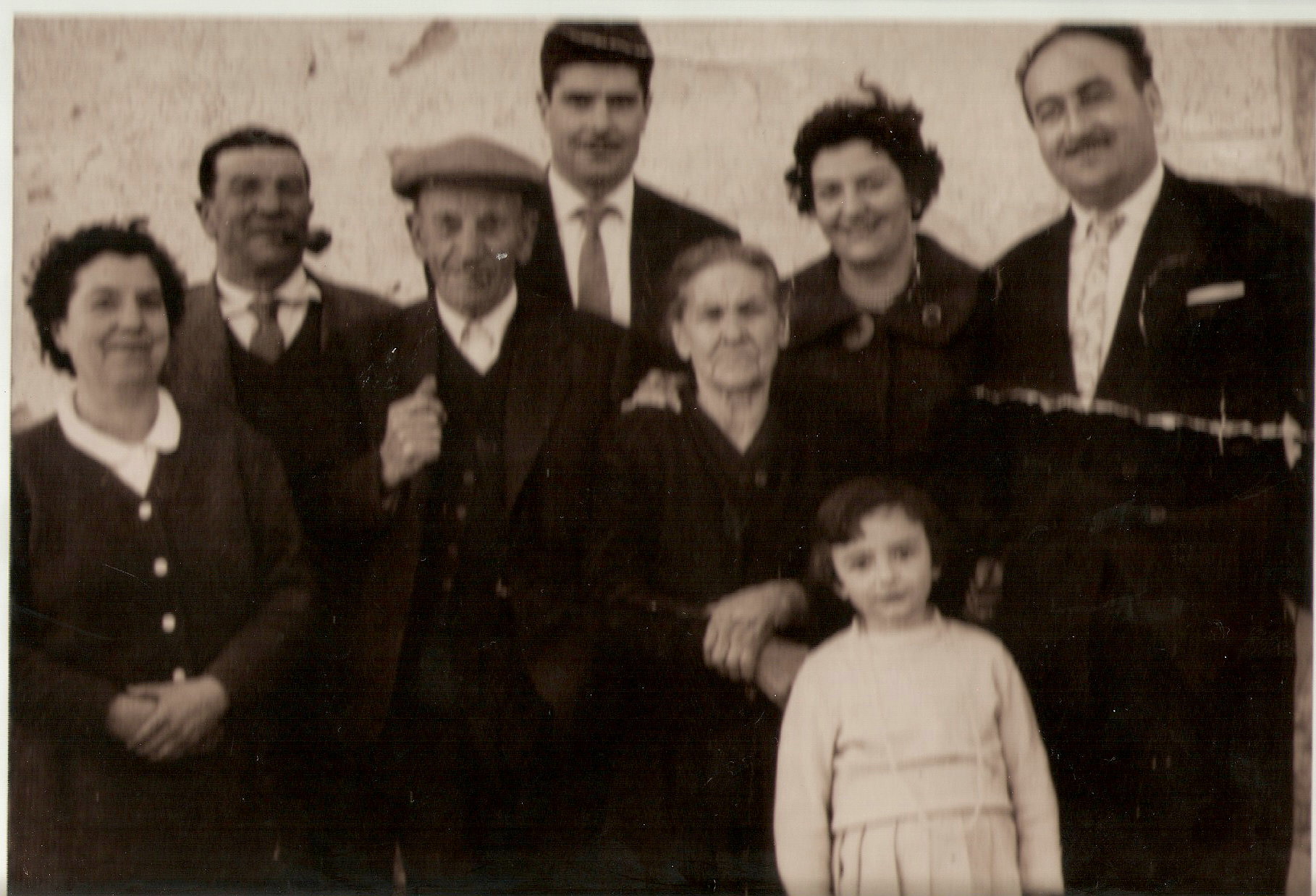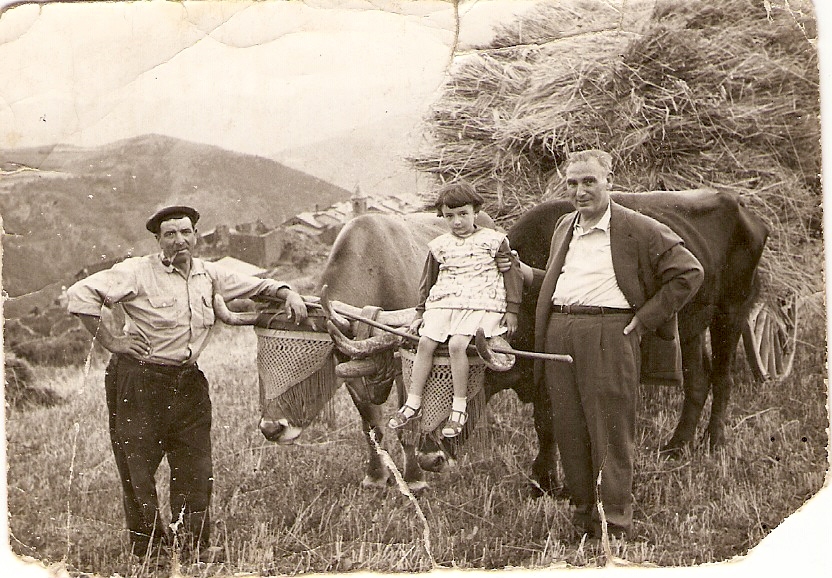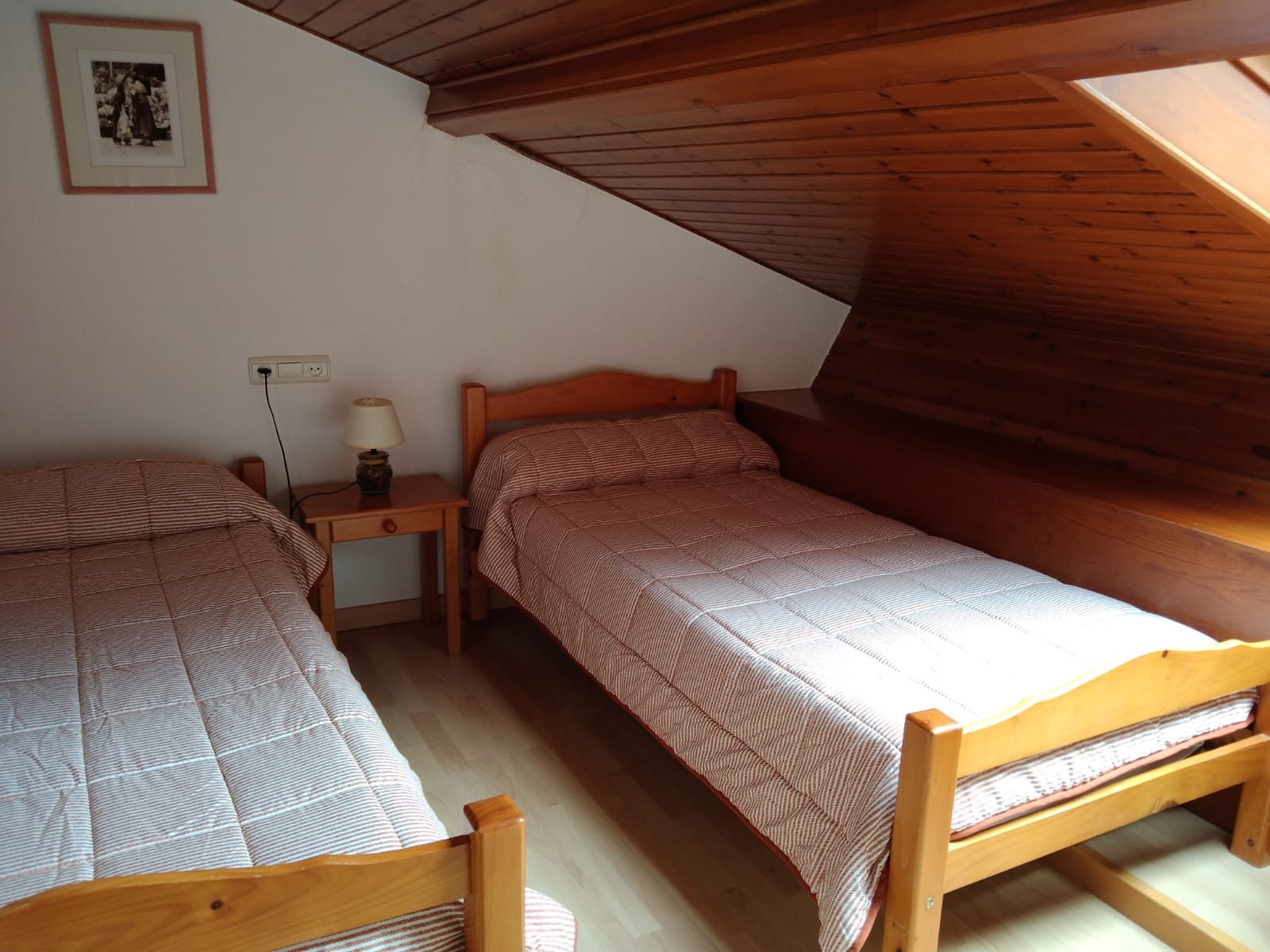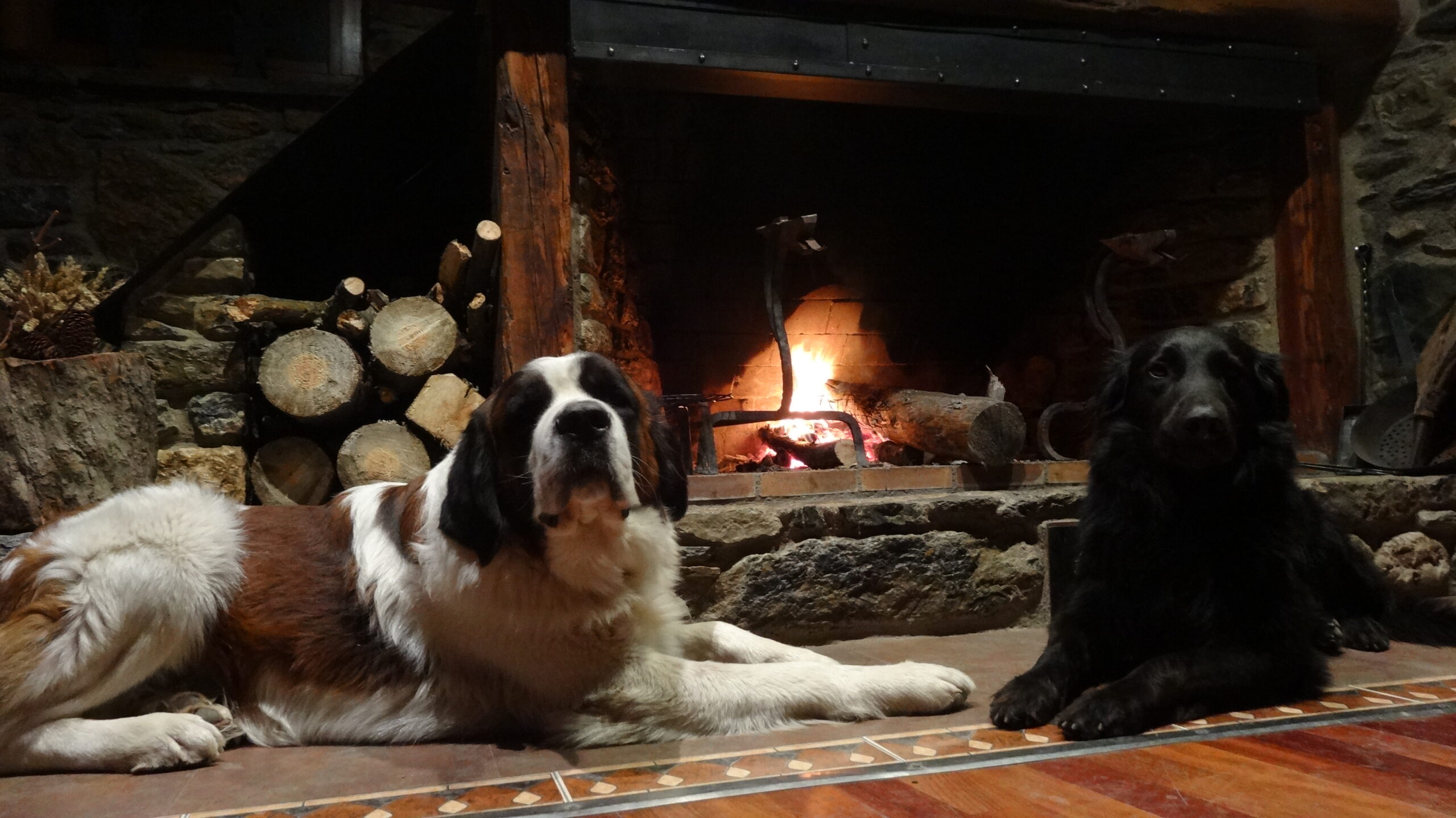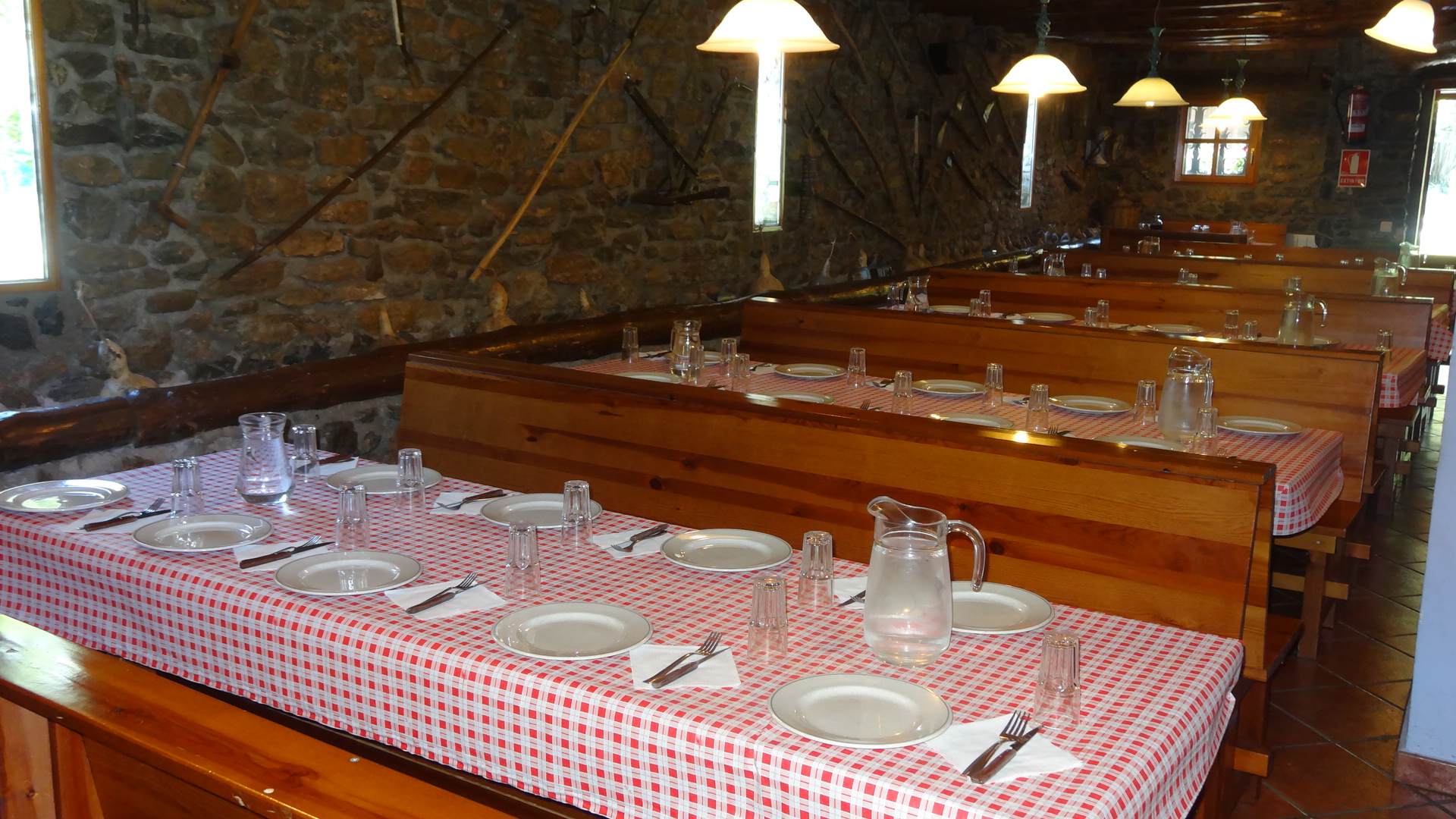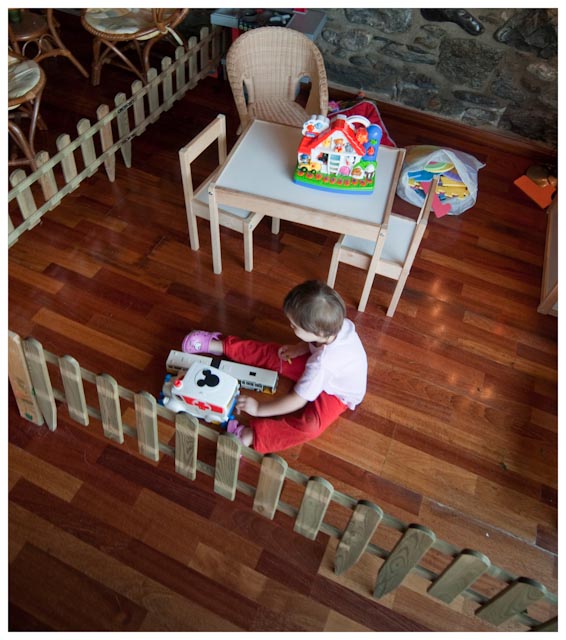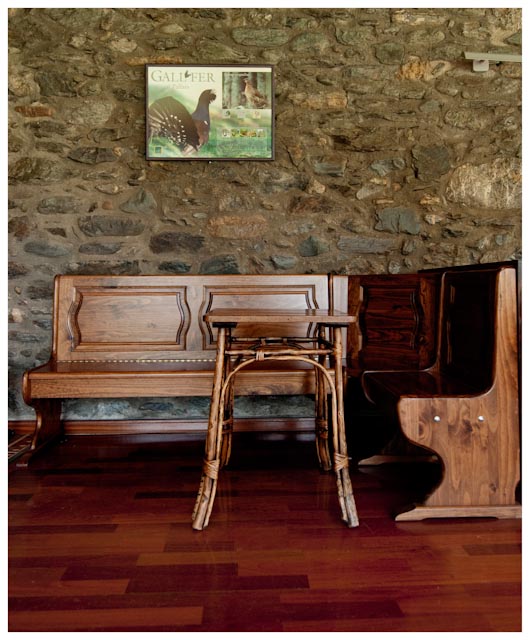 The Borda dates from the end of the s. XIX, when it was built by the Ritort de Vilamur family. More than 100 years later, and passed down from generation to generation, we have restored it maintaining the typical architectural style of the Pyrenees, with stone and wood. From the beginning, we wanted to provide refuge for our customers to rest and enjoy nature.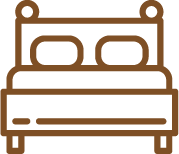 10 rooms (double, family and one adapted)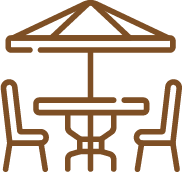 terrace
Living rooms
Fireplace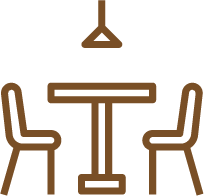 dining room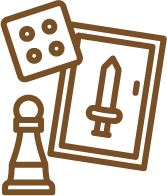 Games corner
Free Wi-Fi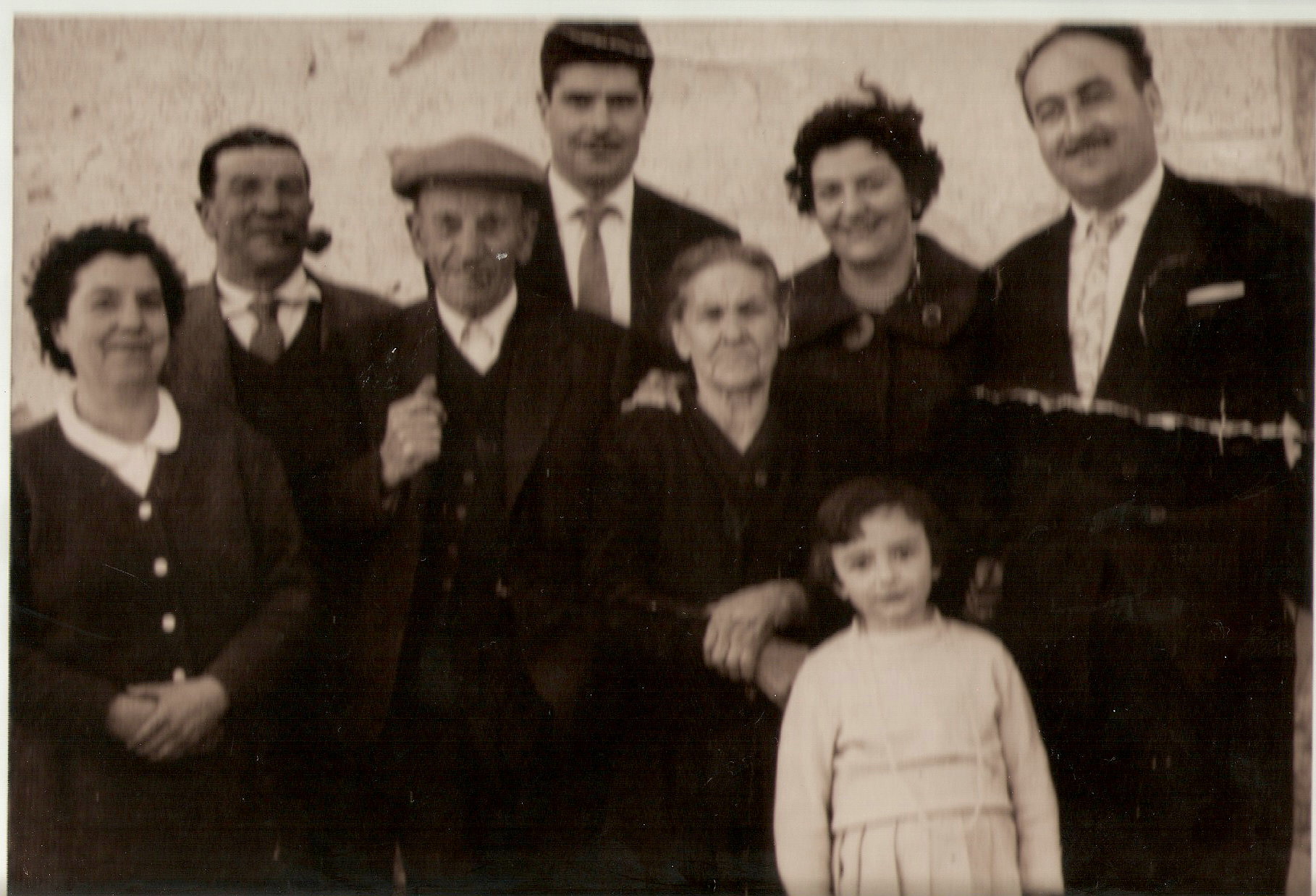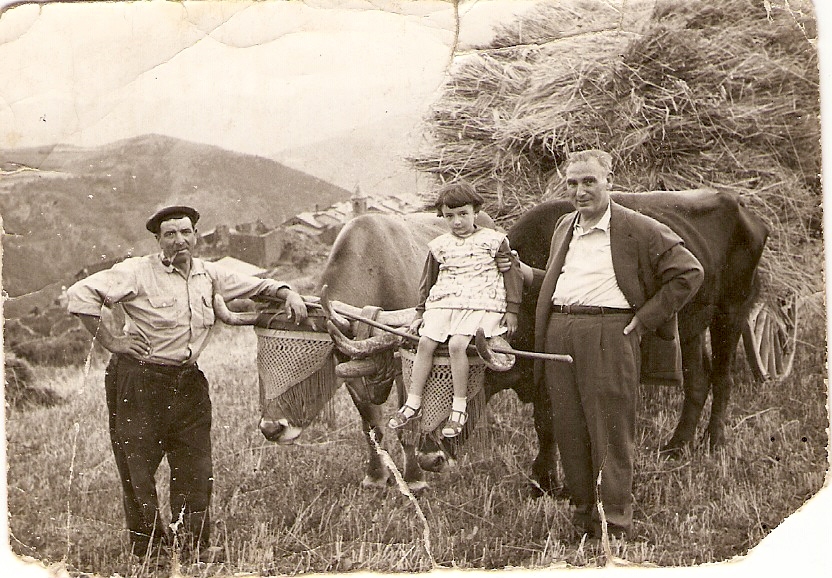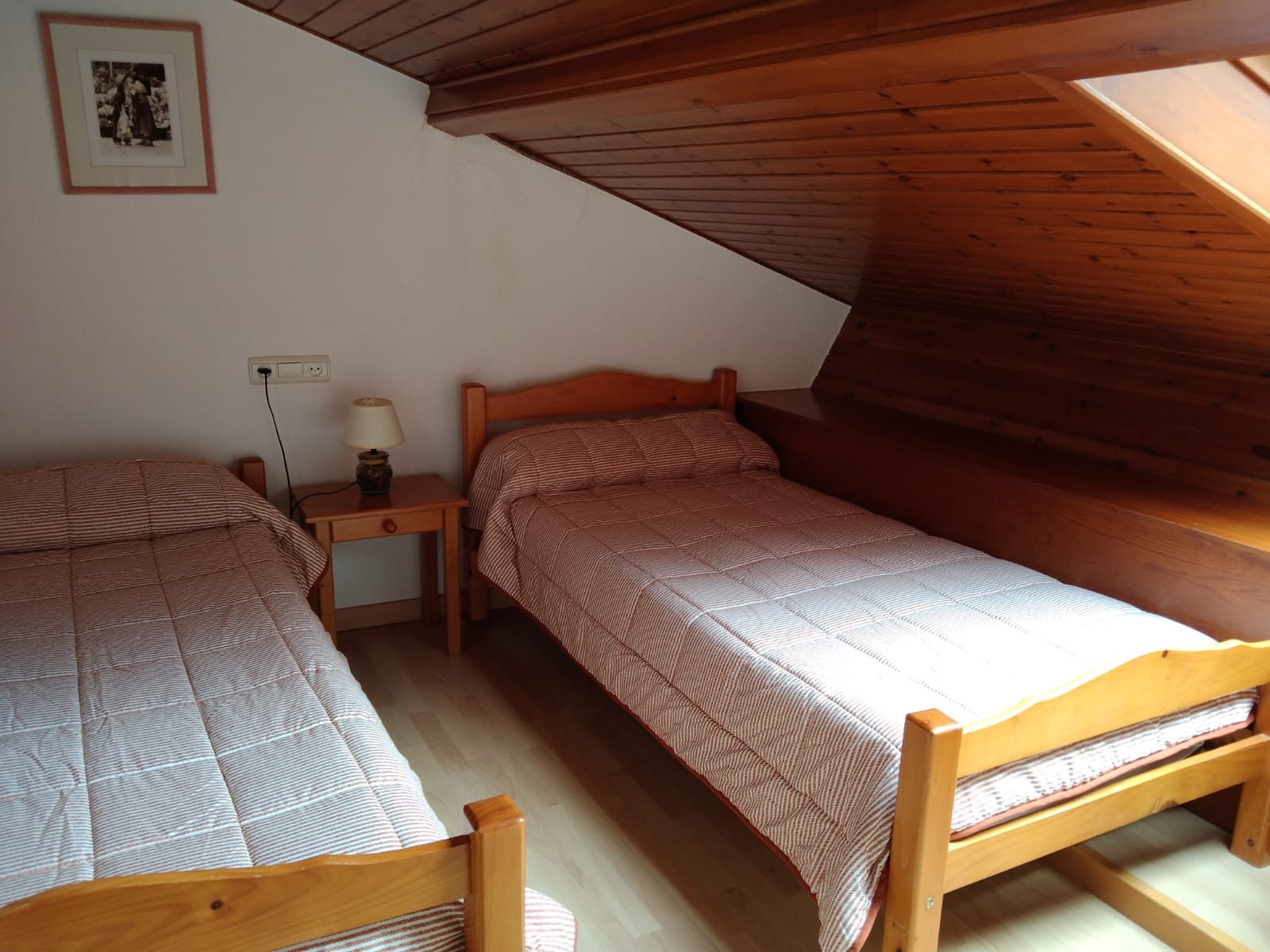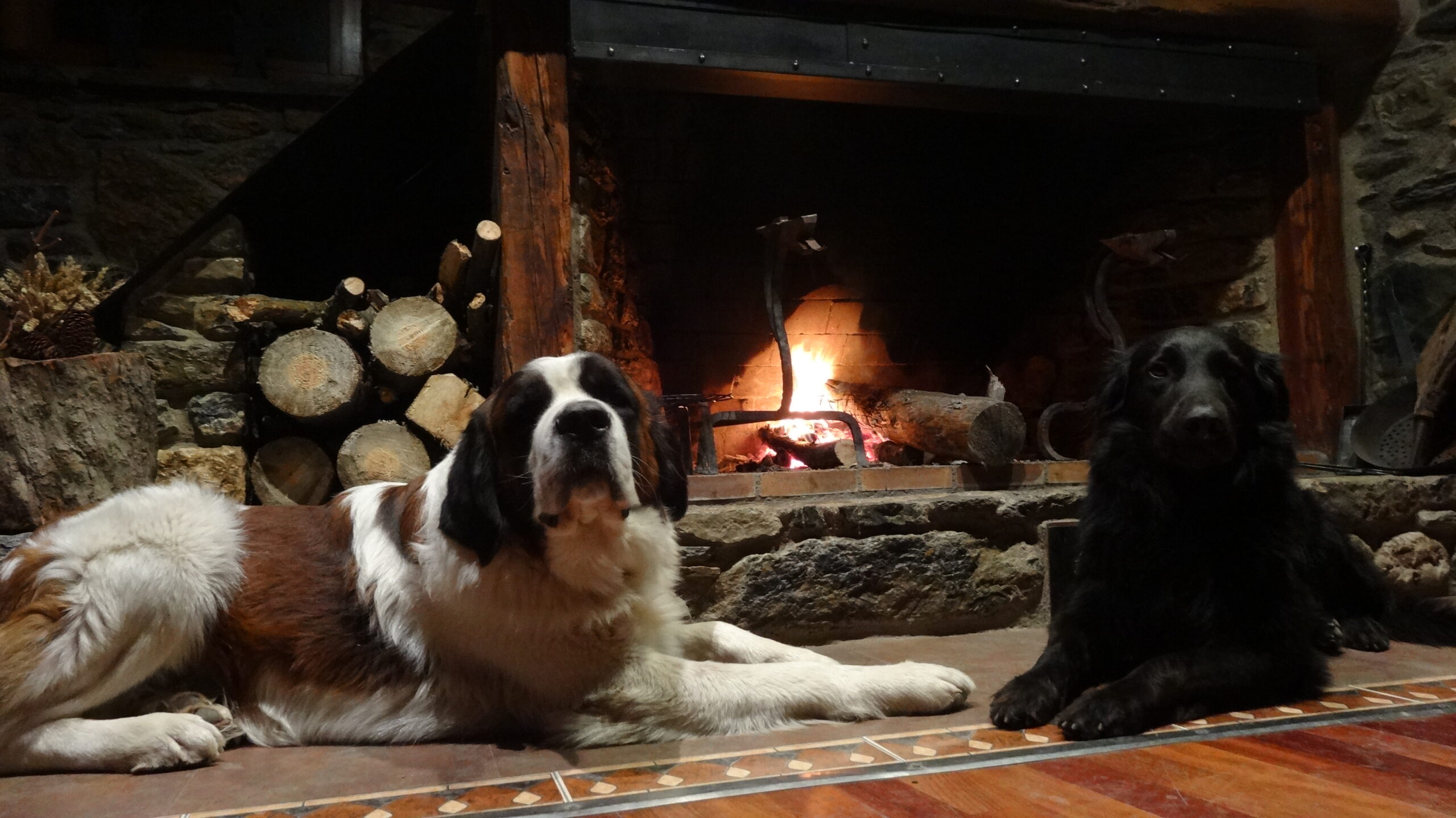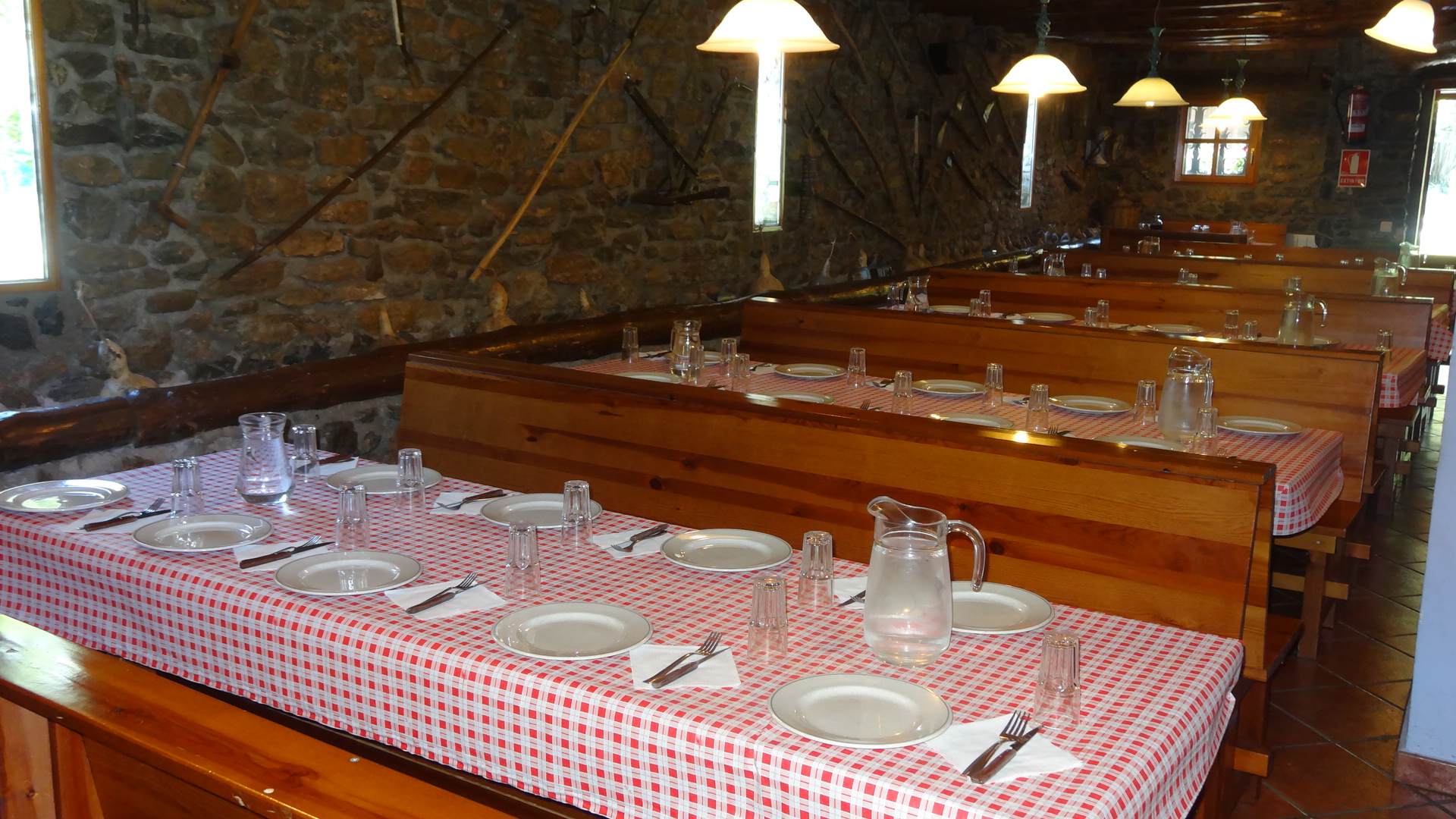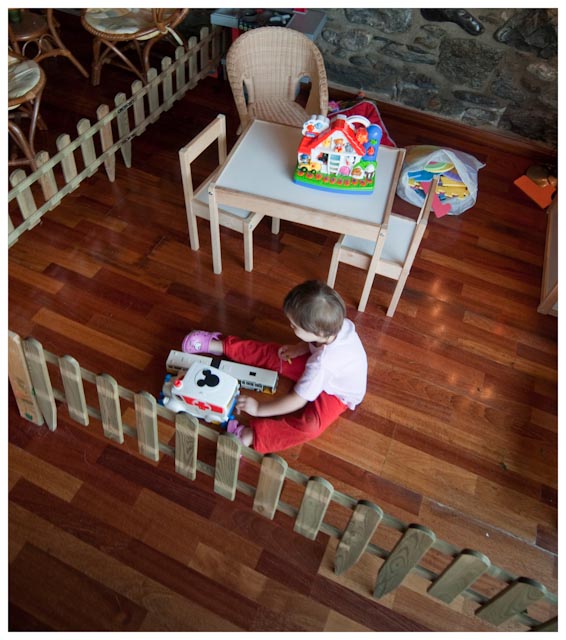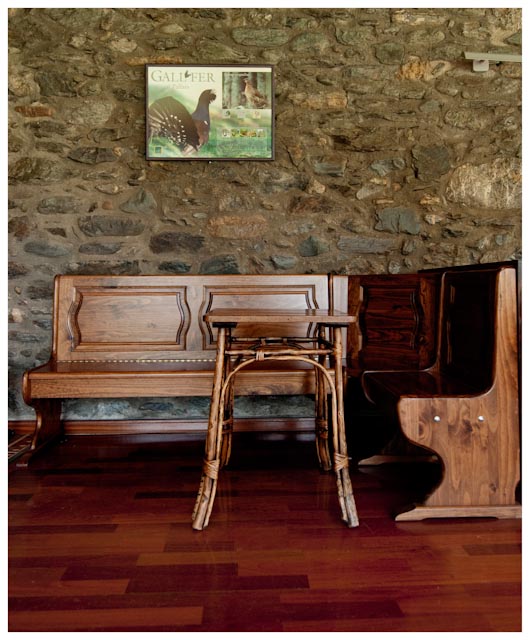 Gastronomy
As we say in the mountains, to have a good day you have to start with a good breakfast.
At La Borda you can enjoy a good farmer's breakfast, with cold meats and cheeses made by hand and bought directly from local producers, bread baked in the village oven and a hot breakfast made to order, from fried eggs to stuffed omelettes.
As for dinners, we offer typical mountain cuisine combined with other simpler options such as sandwiches, salads and pastas.
And finally, for lunch, our star area: the Ritort barbecue, a unique space to enjoy authentic grilled meat Km0.